Guide to Selling Success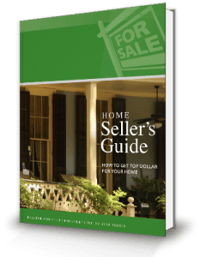 When presenting your home to prospective buyers, first impressions are crucial.
Buyers begin judging your home the moment they see it and, unless they're looking for a deal on a fixer-upper, they prefer homes that are well maintained, clean and clutter-free.
The simple steps outlined in this guide can boost your home's sale-ability and sale price.